The Honest Perspective
Welcome to The Honest Perspective! At The Honest Consultants, we believe in the power of knowledge and expertise to drive success. This page is dedicated to providing valuable insights, industry trends, and practical advice for businesses seeking to thrive in today's ever-changing landscape.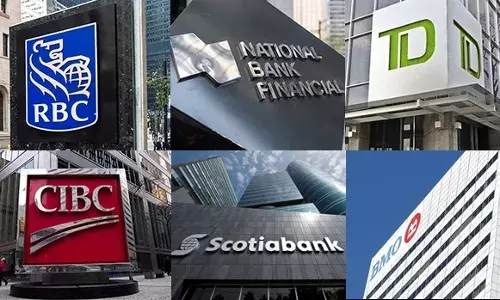 In the financial industry, settlement refers to the process of transferring funds and securities between buyers and sellers after a trade has been executed. Traditionally, most markets have followed a T+2 settlement cycle, i.e. trades are settled two business days after the trade d
In today's digital age, data plays a crucial role in the banking industry. To unlock the full potential of their data, banks are increasingly turning to advanced data management approaches such as data mesh and data lakes. However, implementing these technologies comes with its own set of challenges.
In the dynamic and data-intensive world of capital markets, effective data lifecycle management is paramount. From data creation to data disposition, each stage of the data lifecycle presents unique challenges and opportunities.