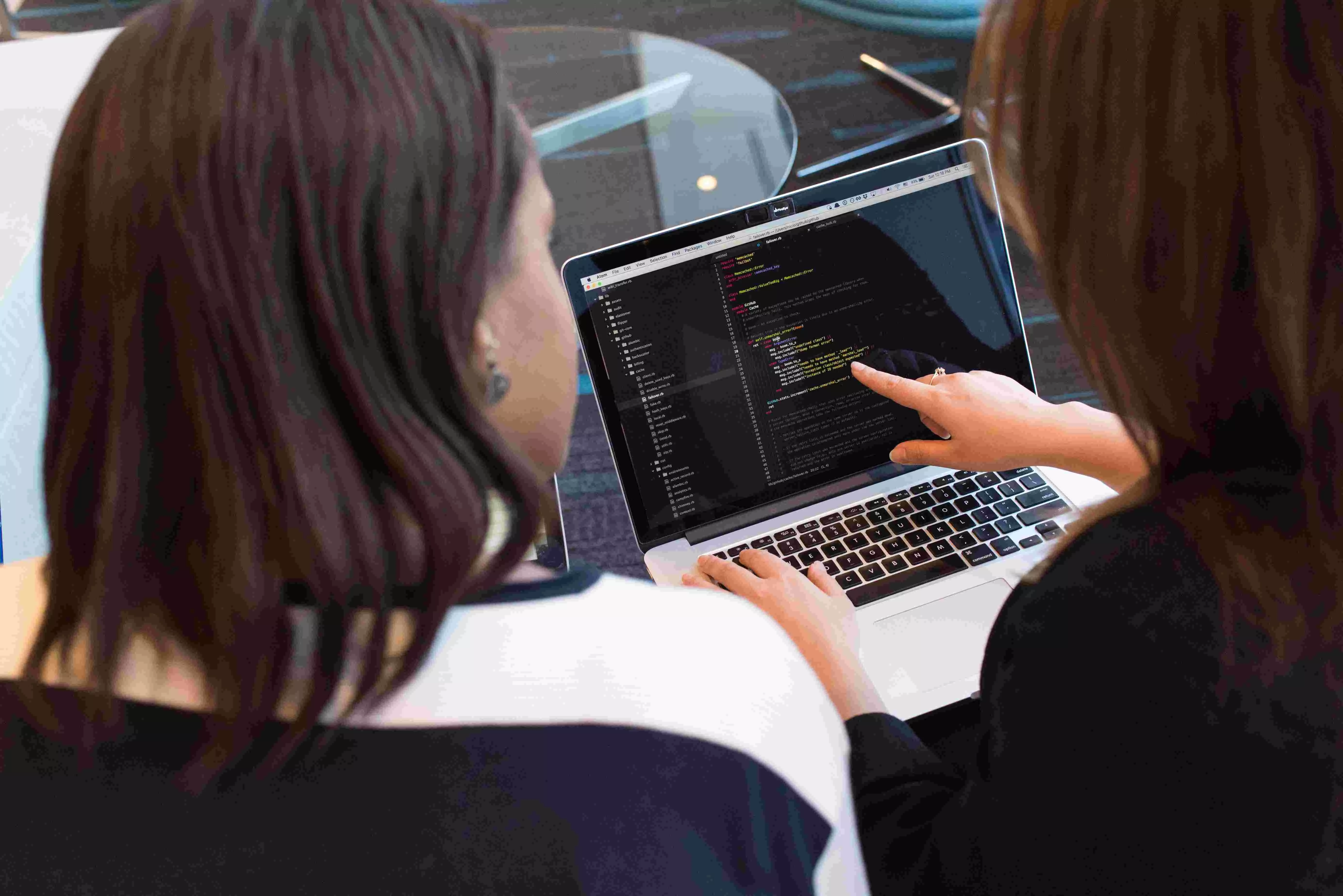 We understand that successful product development requires a strategic and holistic approach. Our team of experienced professionals specializes in guiding you through every stage of the product development lifecycle, from requirement gathering to prototyping and beyond. With our expertise, we help you transform your ideas into tangible, market-ready products that meet your customers' needs.
Unlock Your Product's Potential with Innovative Solutions
1. Requirement Gathering: We work closely with your stakeholders to understand your business objectives and gather comprehensive requirements. Our experts employ proven methodologies to capture your vision and translate it into actionable project deliverables.
2. Business Analysis: Our team of skilled business analysts conducts in-depth analyses to identify your organization's specific needs and challenges. By thoroughly assessing your business processes, we provide valuable insights to optimize your product development strategy.
3. Business System Analysis: We analyze your existing systems and processes to ensure seamless integration and compatibility with the new product. Our experts identify potential gaps and propose effective solutions to enhance your overall business system architecture.
4. User Story Capture: We employ user-centered design principles to capture user stories that reflect your customers' needs, goals, and pain points. These user stories serve as the foundation for creating user-centric and intuitive products.
5. Define Epics and Phases: We help you define project epics and break them down into manageable phases. This approach enables iterative development and ensures that each phase delivers tangible value while staying aligned with your long-term vision.
6. Define MVP (Minimum Viable Product): Our team assists you in defining the Minimum Viable Product (MVP) to achieve quick time-to-market while validating the core features and value proposition. We guide you in prioritizing features to maximize customer value and feedback.
7. Design Business and Solution Architecture: Our experts design robust and scalable business and solution architectures that align with your product goals. We ensure that the architecture supports flexibility, security, and future enhancements to meet evolving market demands.
8. Security Architecture: We prioritize security from the ground up, designing secure architectures that protect your product and customer data. Our experts implement industry-leading security practices, compliance standards, and data privacy regulations.
9. Choose Right Development Stacks: We help you select the appropriate technology stack for your product development, considering factors such as scalability, performance, security, and cost-efficiency. Our expertise covers a wide range of technologies and frameworks to cater to your specific requirements.
10. Develop Iteratively: Our agile development approach emphasizes iterative development cycles, allowing for continuous feedback and course corrections. We embrace agile principles to ensure rapid development, reduced risk, and improved time-to-market.
11. Design CI/CD Pipeline: We establish efficient Continuous Integration and Continuous Deployment (CI/CD) pipelines that streamline your development and deployment processes. This ensures faster delivery, improved quality, and reduced time-to-market for your product.
12. Data Architecture and Data Governance: We design robust data architectures and implement effective data governance practices to ensure data quality, security, and compliance. Our experts help you leverage data as a strategic asset for informed decision-making.
13. System Integration: Our team specializes in integrating your product with existing systems and third-party services. We ensure seamless data flow, interoperability, and a cohesive user experience across various touchpoints.
14. Quality Assurance and Testing: We employ a comprehensive quality assurance and testing framework to ensure your product meets the highest standards of reliability, functionality, and user experience. Our experts conduct thorough testing at each stage of development to identify and resolve any issues.
15. Agile Ceremonies and Product Sign-offs: We facilitate agile ceremonies, including sprint planning, daily stand-ups, sprint reviews, and retrospectives, to ensure effective collaboration and transparent progress tracking. We guide you through the product sign-off process to ensure alignment with stakeholder expectations.
We are passionate about bringing your product vision to life. Click below to embark on a transformative product journey.